Our Alliance
This year, since it is our first time building a CubeSat, we will be working with two remarkable teams. One being a mentor team, and the other a brand new team like us. This has never been done before in CubeSat history and is very exciting for us and our partners. Our mentor team is located in Florida; their school name is The Weiss. The team's name is Wolfpack, because the person who established their team was from NC State. The other rookie team is located in Nebraska, and their school is the University of Nebrasks. The Nebraska team name is Big Red Sat.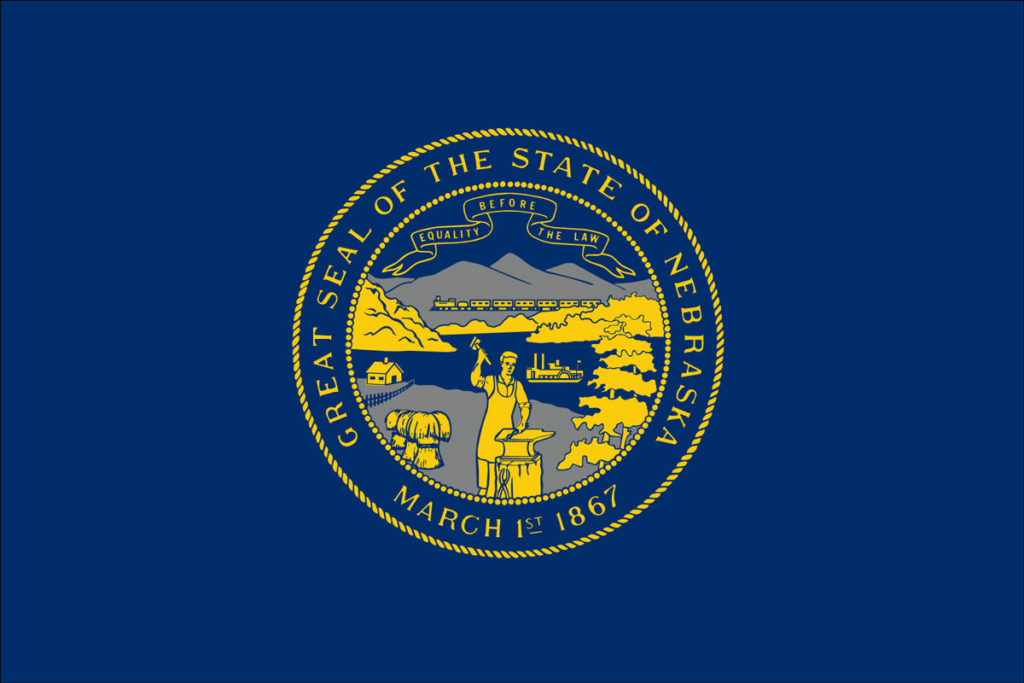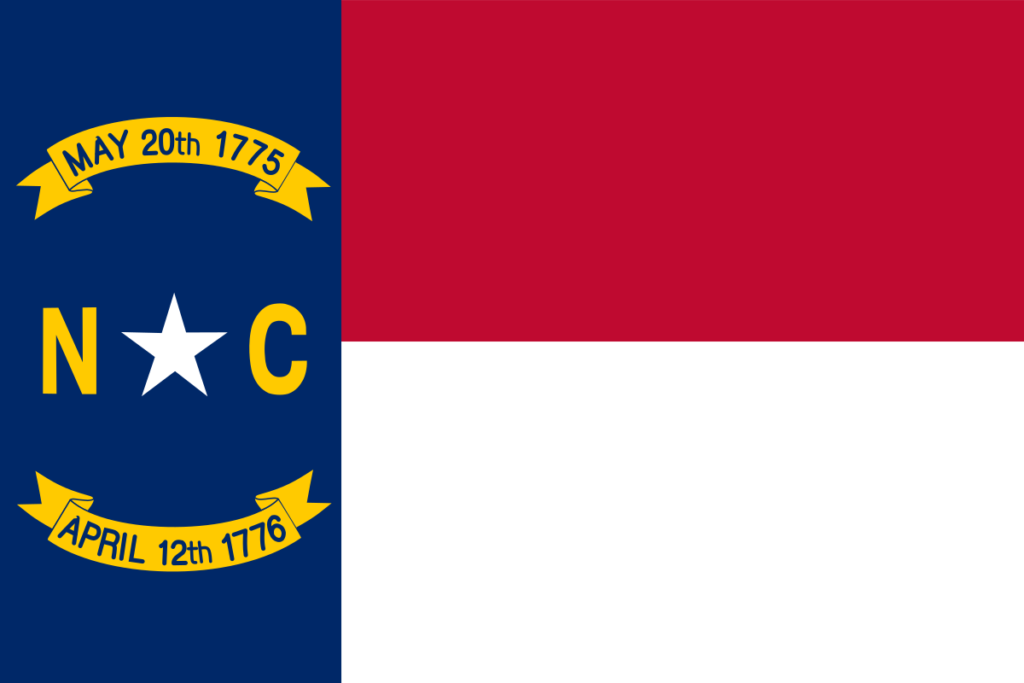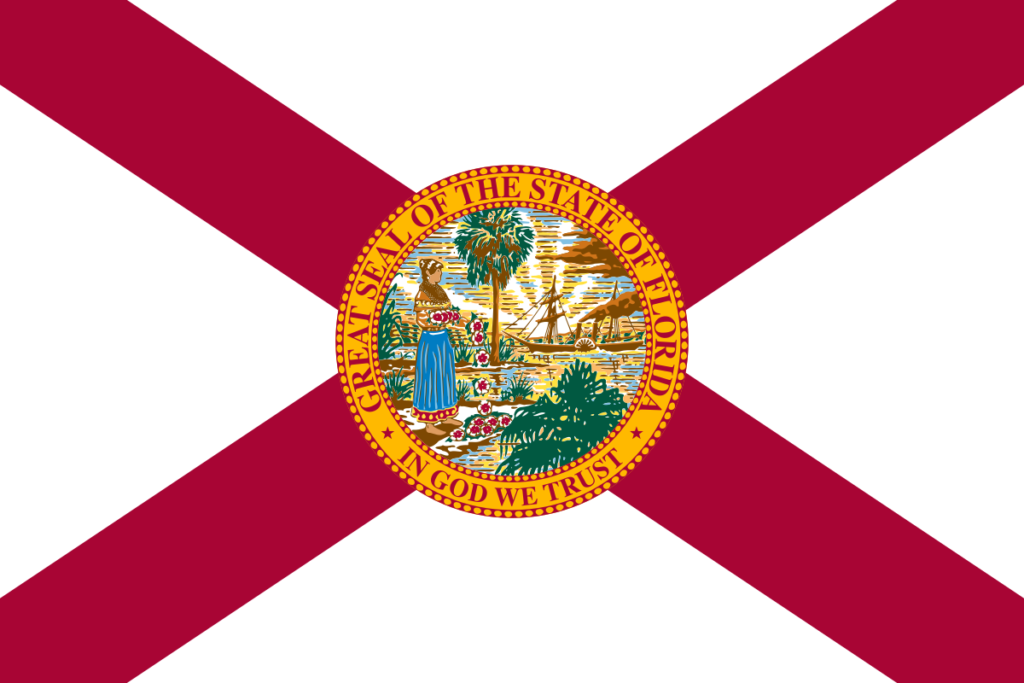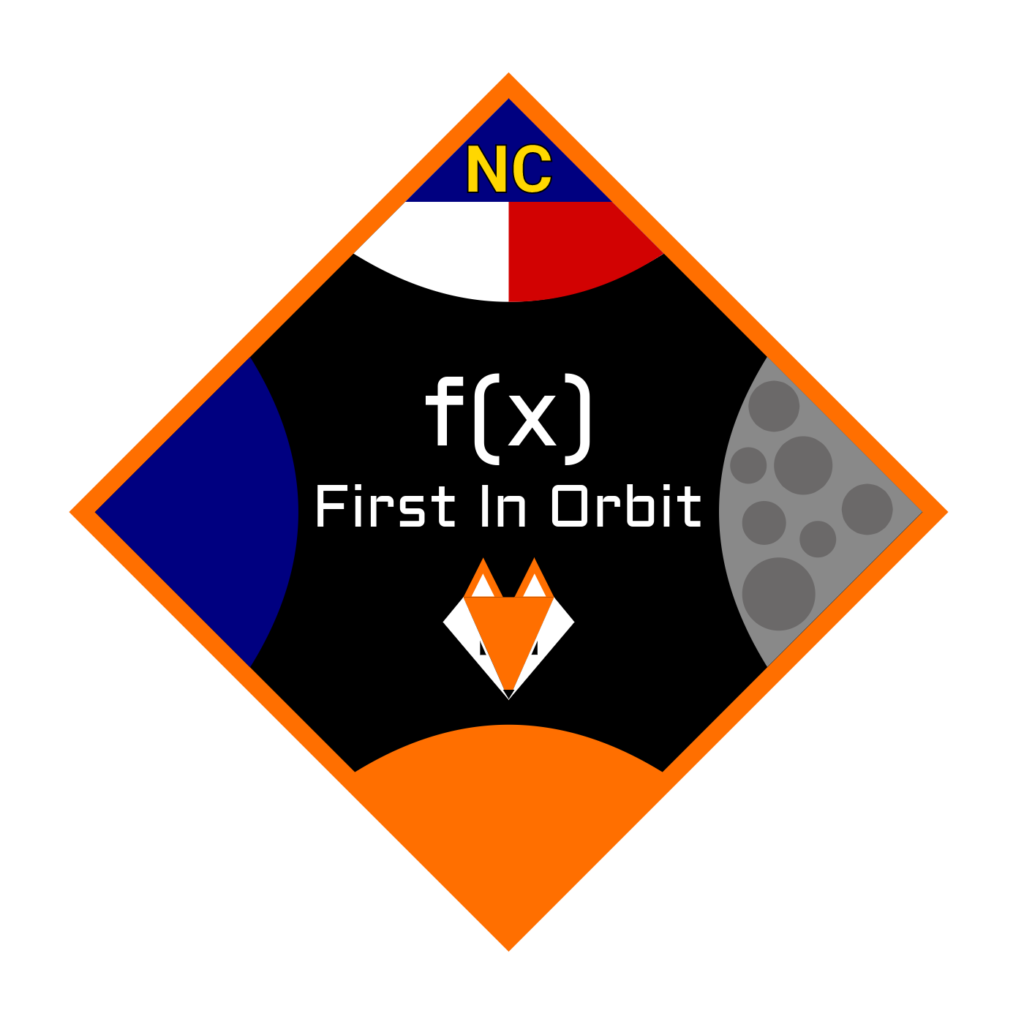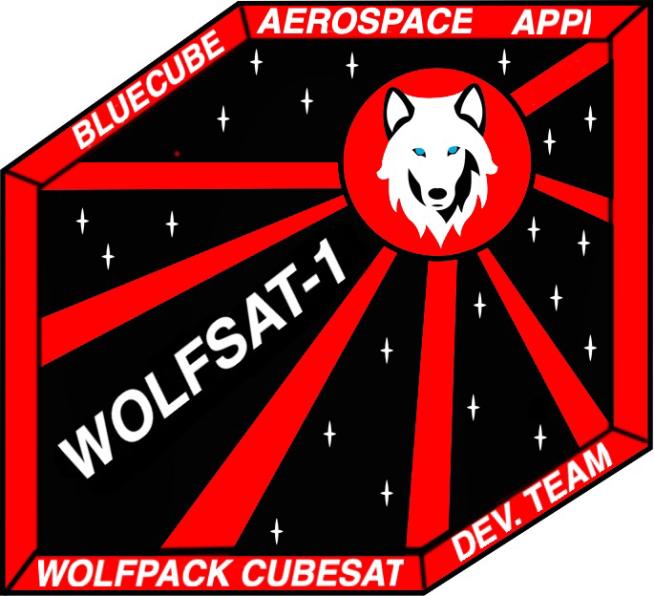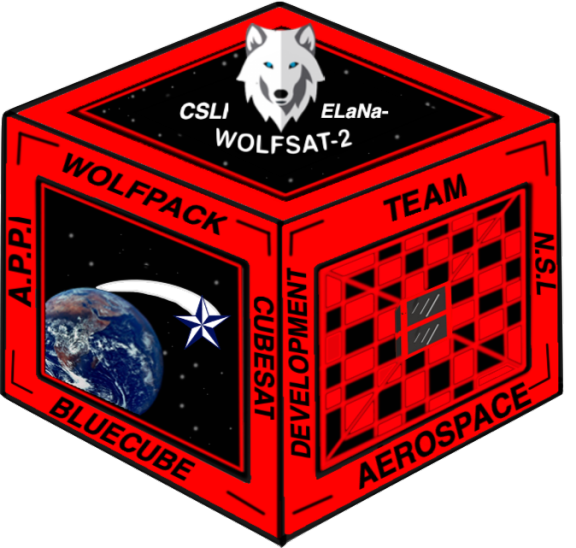 All teams have their primary objectives, but we are hoping we all get chosen to launch our CubeSats together. So our CubeSats can communicate and interact with each other and making intel-gathering much more comfortable. However, this is just our secondary goal. Since the Florida team has launched 2 CubeSats before, they have much more experience with building, launching, and presenting their CubeSats. They will help the Nebraska team and us with these areas. As we mentioned earlier, we wish all of our CubeSats to work with Florida and Nebraska's CubeSats, so we can share data and work together to make breathtaking discoveries about our universe. Corona virus isn't going to stop our progress, so we've done multiple zoom meetings to develop ideas on what data we should send and how. Wolfpack has also helped refine our CubeSat's primary goals in giving information and gave us a few tips as well. The Florida team has also helped us prepare for speech preparations and gave us lots of ideas on researching skills.
At the same time, the Nebraska team is asking many questions about our CubeSat ideas to understand the mission of our CubeSat. In the end, we hope that NASA will allow our CubeSats launch in the same rocket. Therefore, it's much easier for our CubeSats to work together. Since there are only eight states that haven't been to space, including NC and Nebraska, we hope to make an impression on the states that haven't been to space to do something like this. We are fortunate that these two teams have joined us on our journey of launching a satellite into space. At the same time, we are glad to be part of this great partnership that shares ideas, accomplishments, and failures.