Meet f(x) First in Orbit
Welcome travelers! We invite you to read all about our amazing team and the progress we have made as North Carolina's first CubeSat team! CubeSats are miniature versions of satellites made by students to solve real-world problems. To see regularly updated progress on our CubeSat or our speaking engagements, please scroll down to check out our social media pages. Before you go, be sure to wave back to Astro Fox!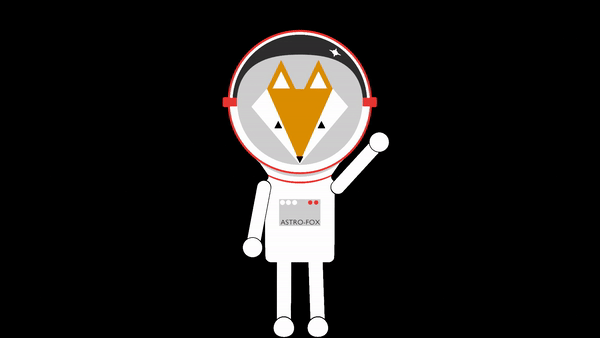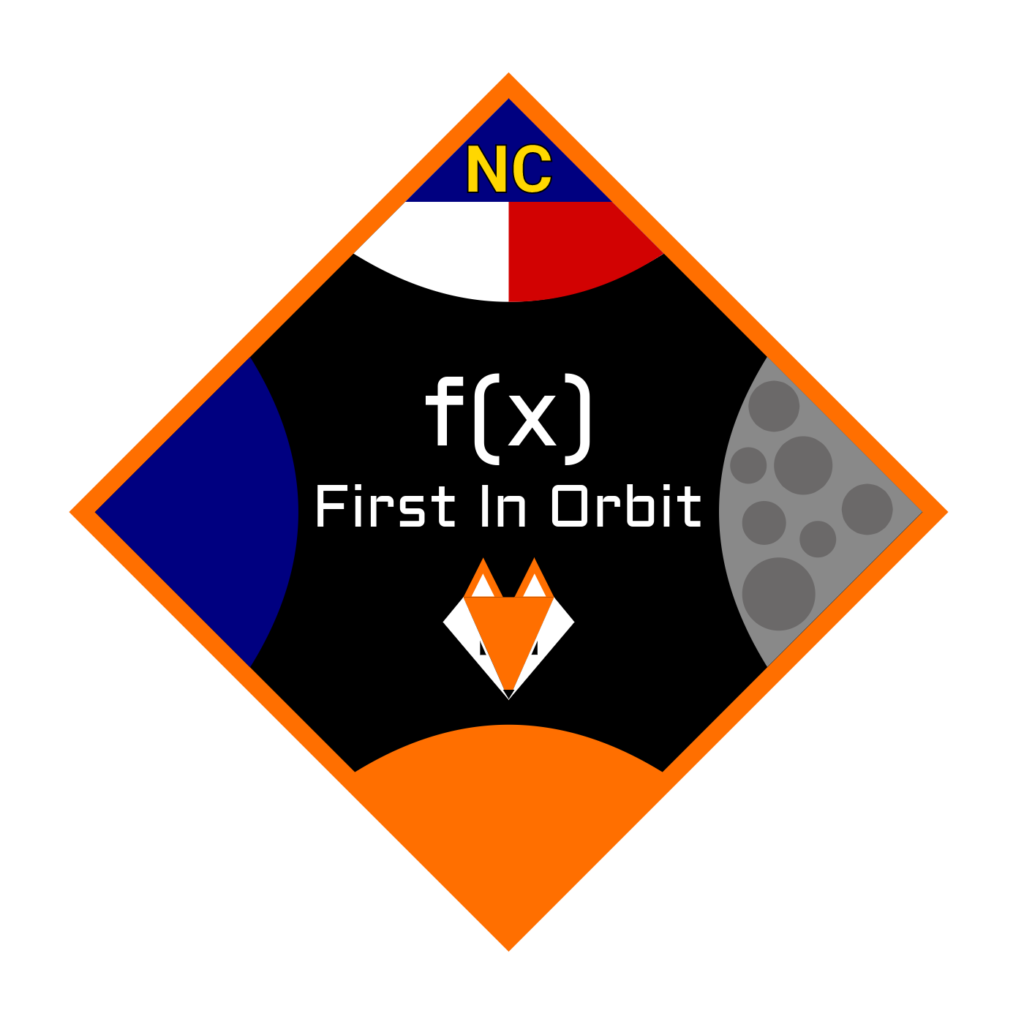 NASA's CubeSat Launch Initiative
We are the first CubeSat team in North Carolina and we are working together with two other teams to each launch a small satellite. CubeSats are part of a program created by NASA where students come together and build miniature satellites that give low cost access to space. To learn more about us or NASA's CubeSat Launch Initiative please click the buttons below.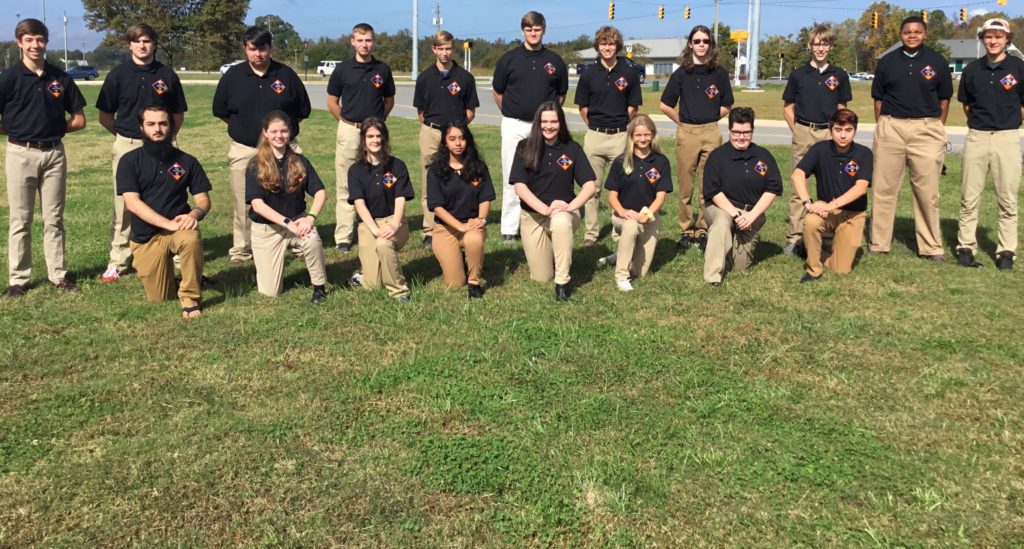 If you would like to join or support our team, or you are interested in learning more, please contact us using the form below. Thank you!