Hello There!
Mission Statement: To design, build, test, and launch North Carolina's first CubeSAT into space by 2023. Vision Statement: To collaborate with students, educators, community & business leaders to grow interested in STEM, Aero & Astro space initiatives in Johnston Co. & North Carolina.
About Us
This journey started as the team's original members met through FIRST, the largest STEM-based robotics organization in the world for K-12 students. The team was created as a branch of f(x) Robotics, and you can see many aspects of the robotics team through the signature f(x) and fox. We are currently the first and only CubeSat team from the state of North Carolina. We wish to inspire other schools and communities to begin their journey into space. We hope our passion and excitement will inspire others to make history, learn, and launch their very own CubeSat into space!
Pictures of the f(x) Robotics team: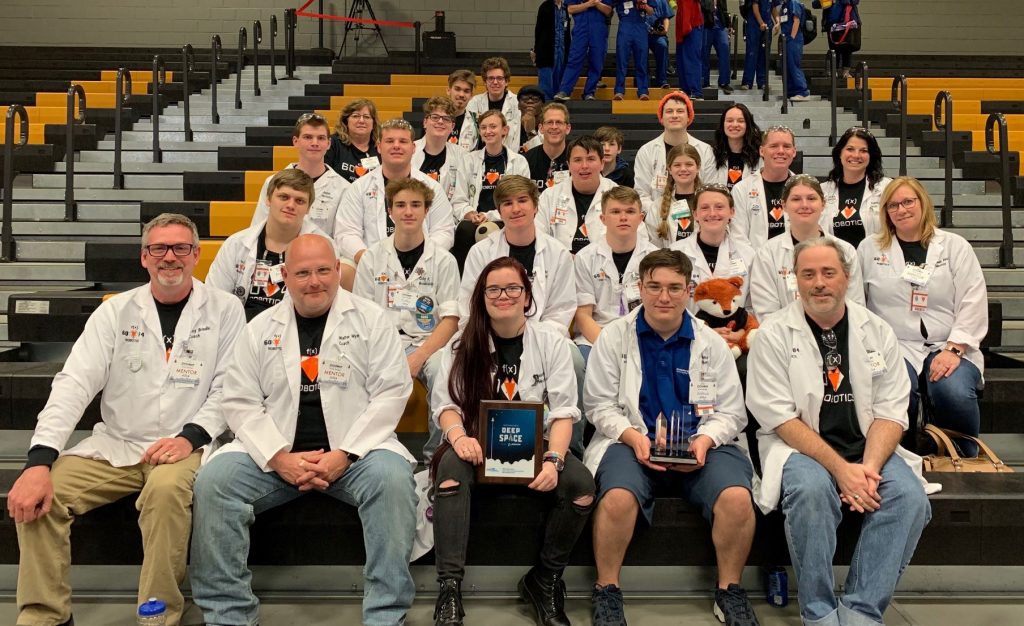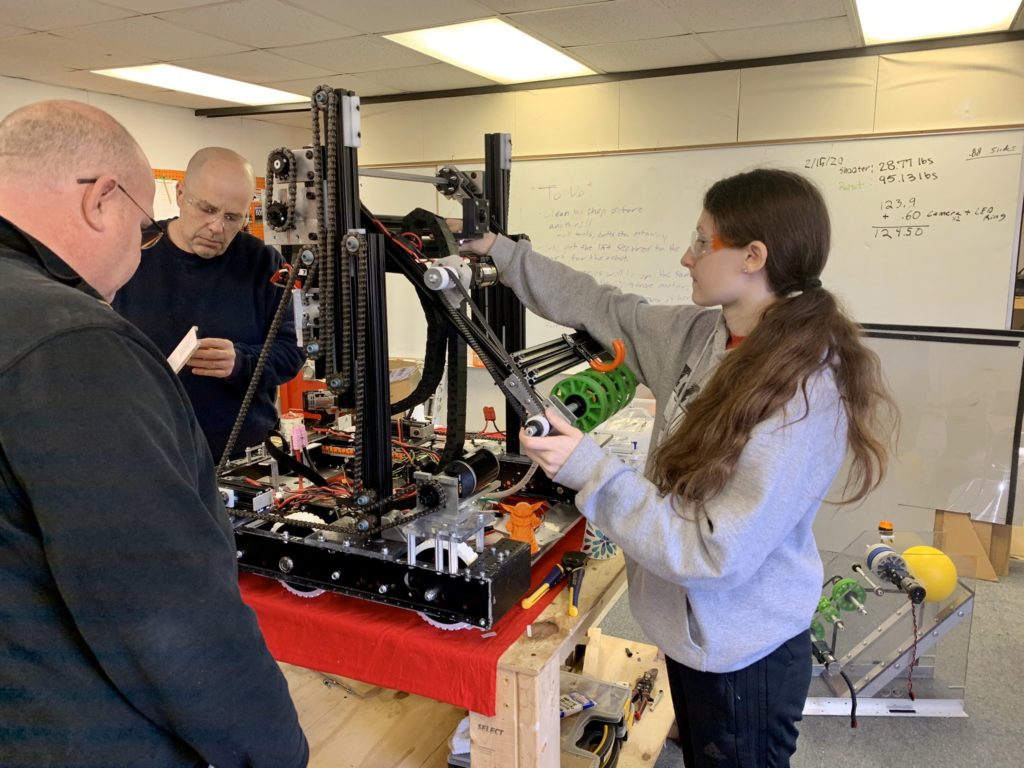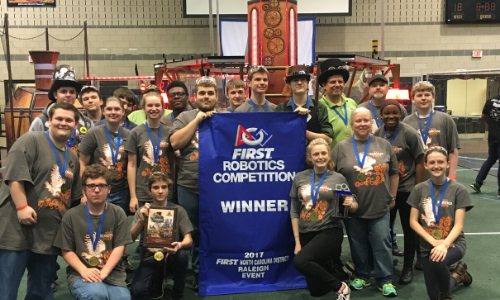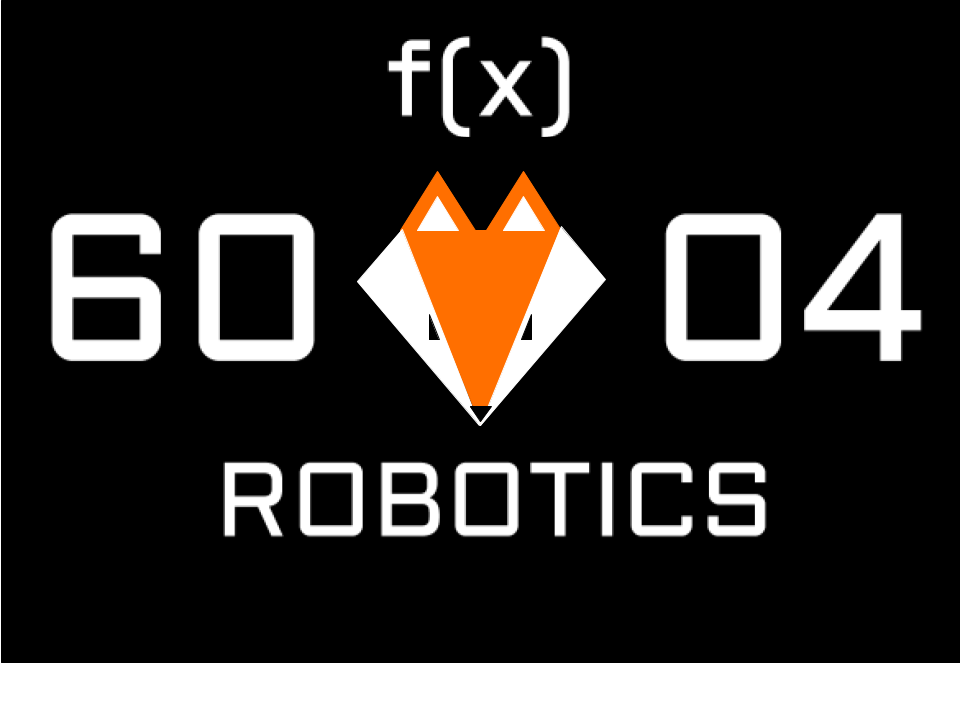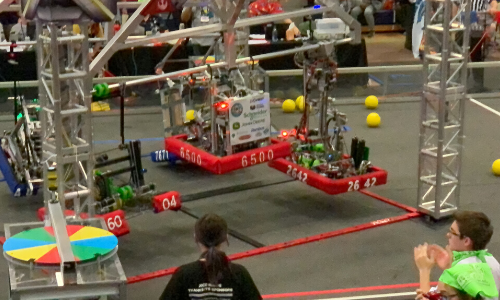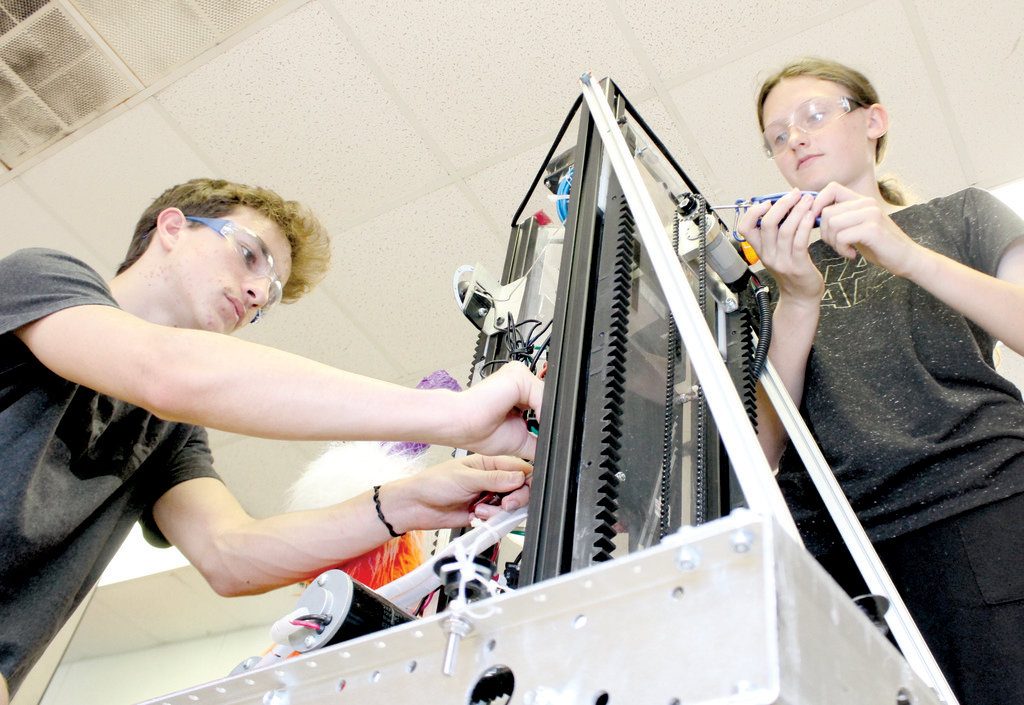 Currently, the team consists of 15 members, but we are still recruiting and accepting from all different school systems around the county. Our members attend, but are not limited to: Smithfield-Selma HS, Cleveland HS, North Johnston HS, Neuse Charter School, JJC Early College Academy, and Homeschool. We encourage you to stay with us throughout the experience by either joining our CubeSat team, donating, or following us through social media.
Pictures of the f(x) First in Orbit team: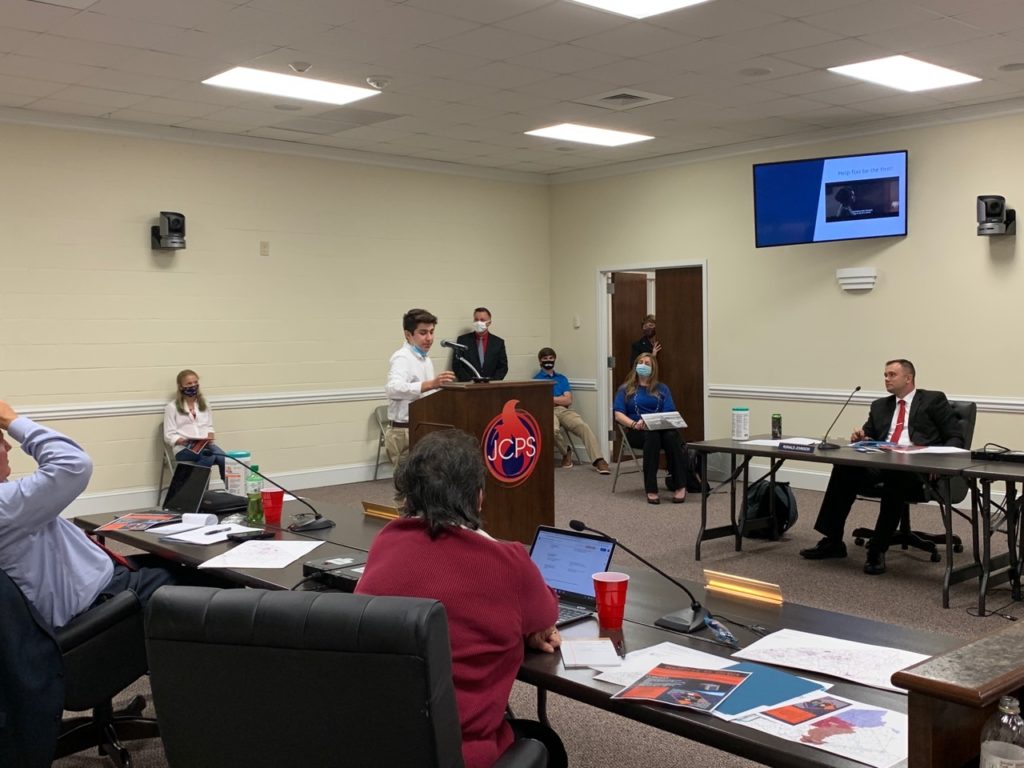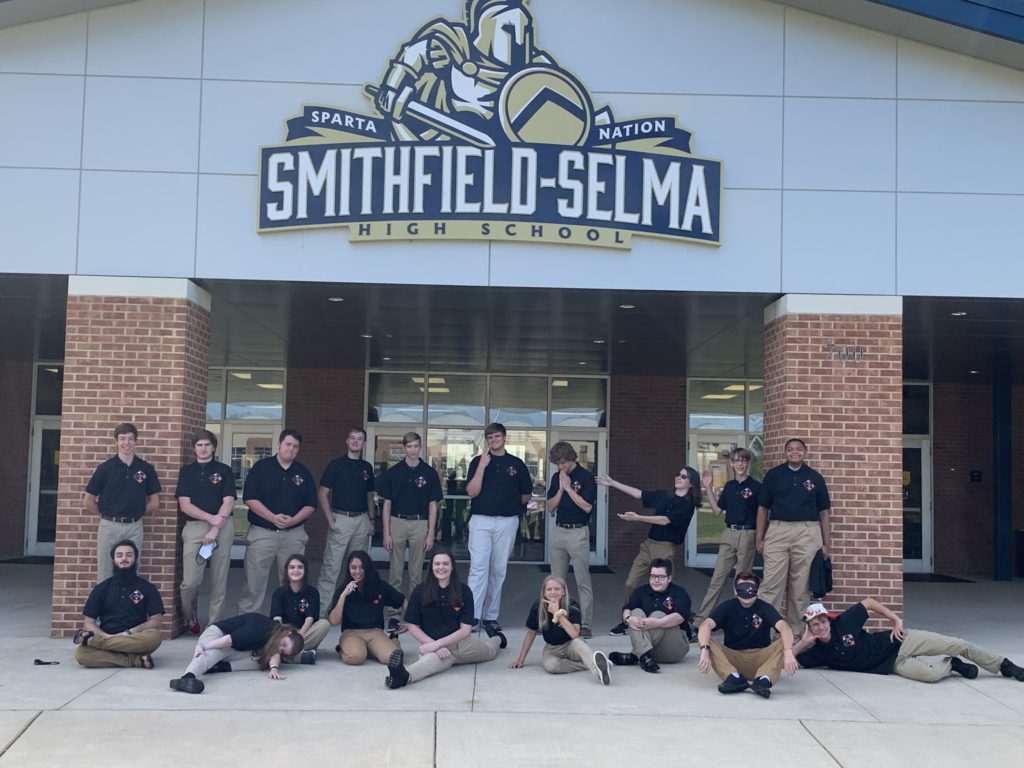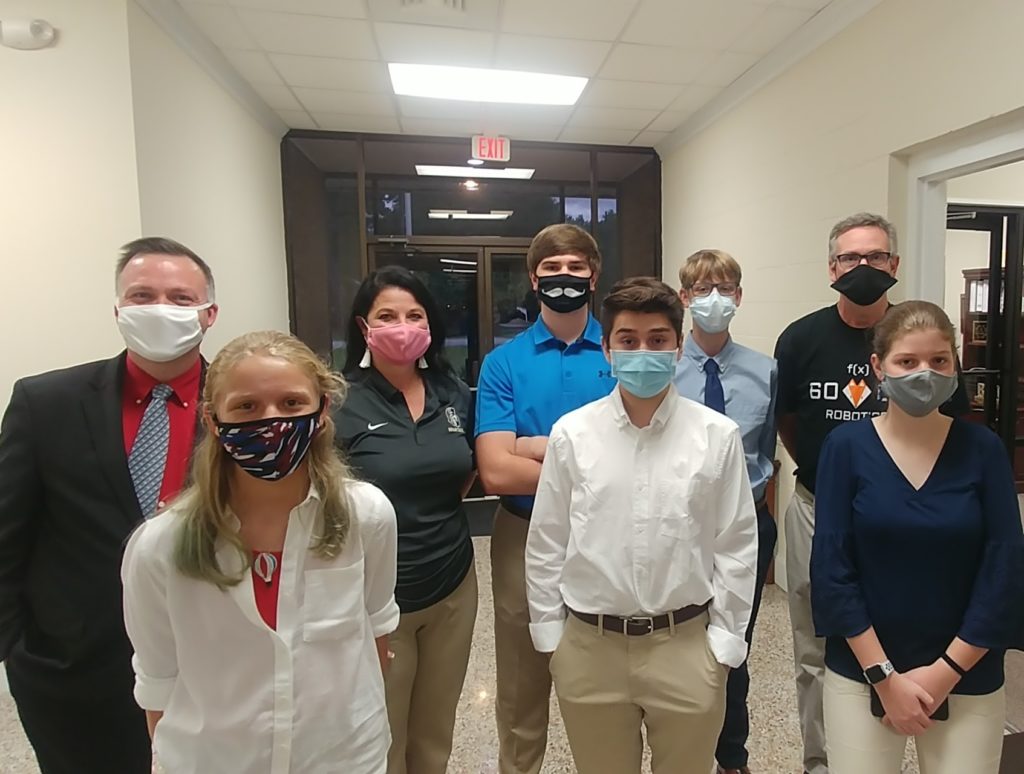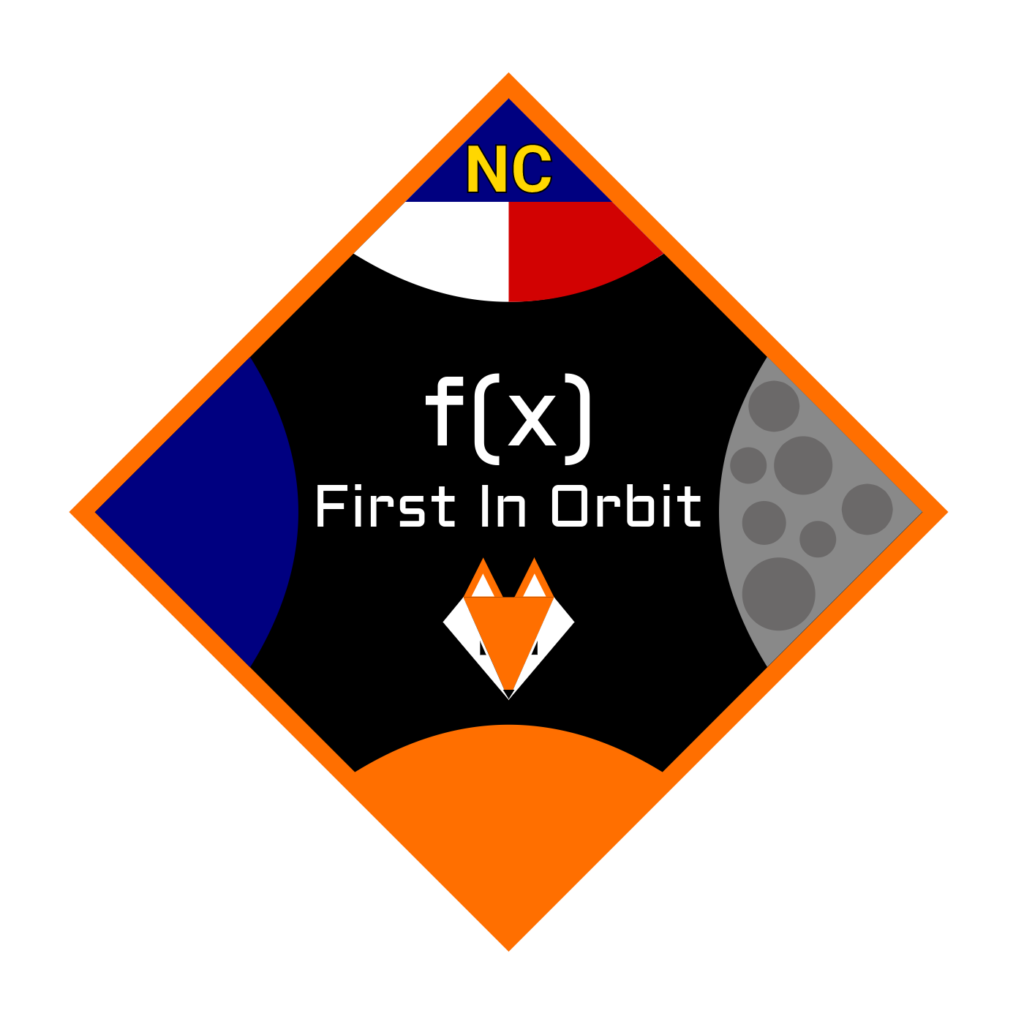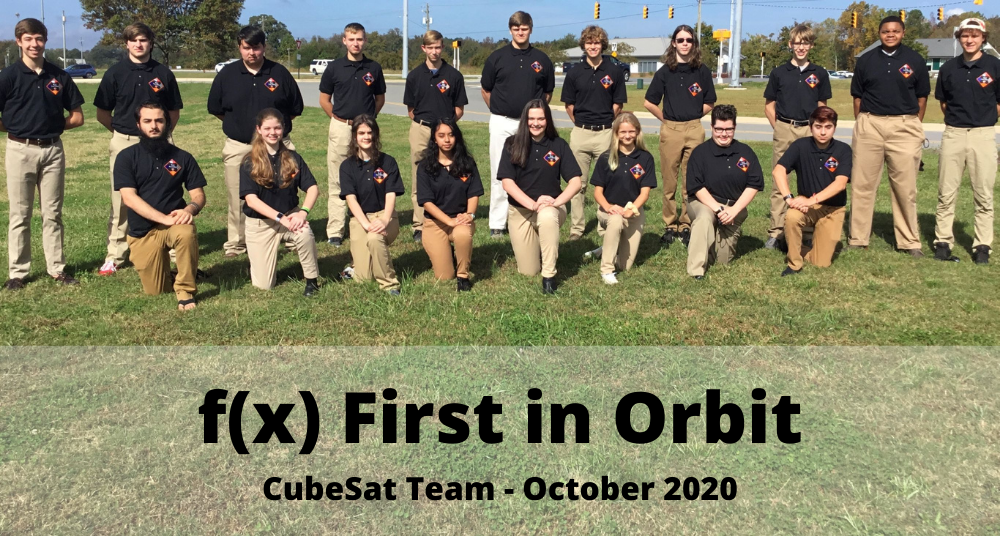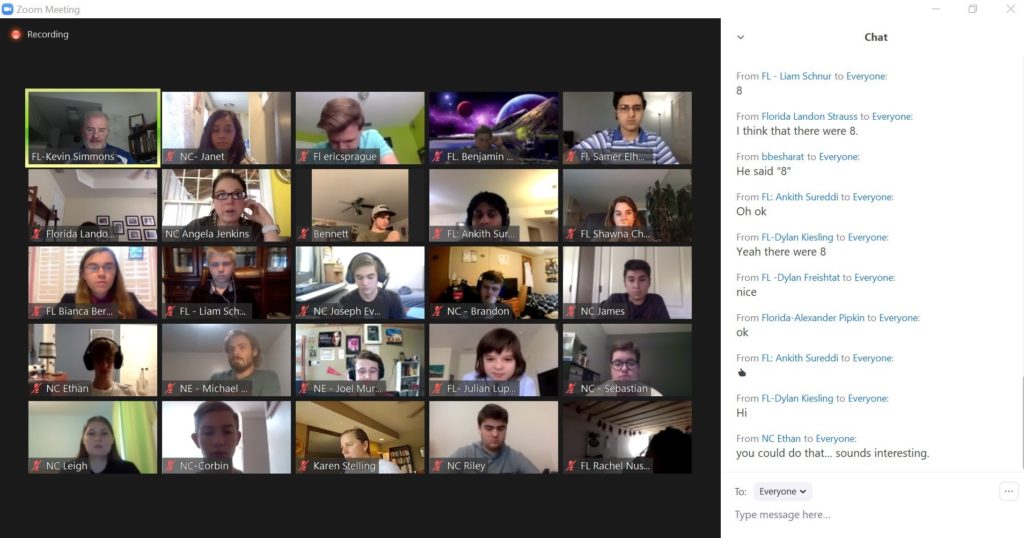 Quotes from f(x) First in Orbit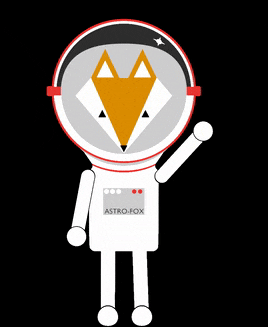 Ethan
"I am looking forward to the journey of designing and building a CubeSat. The fact that we have the opportunity to send something into space that we made ourselves is incredible!"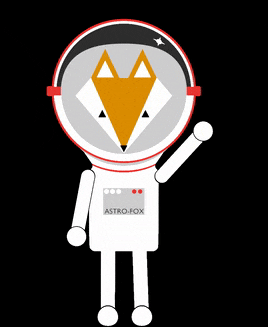 Brandon
"I'm proud to be part of such an amazing and dedicated community of both adults and children. I can't wait to see how far these bright minds go when I graduate."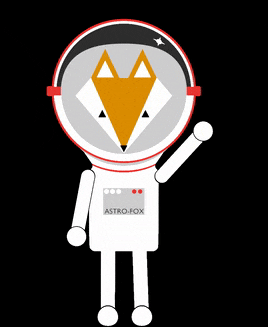 Bennett
"I'm looking forward to having a blast and making new friends and hopefully make a difference in the world."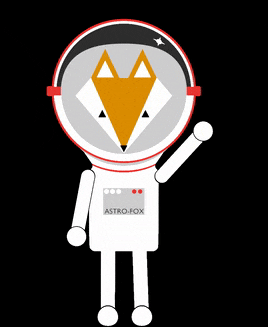 Janet
"To start the journey that often begins with existential questions about the universe and the desire for answers."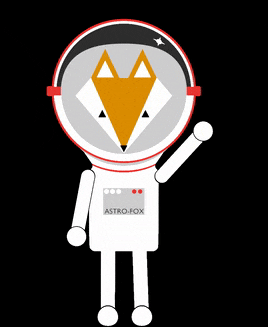 Joseph
"We're going to freaking space."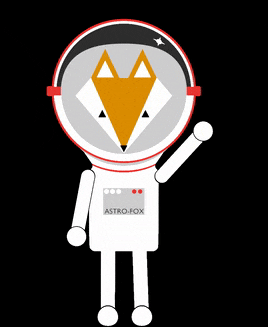 Abigail
"They always told us: 'Shoot for the stars.' We are taking it literally."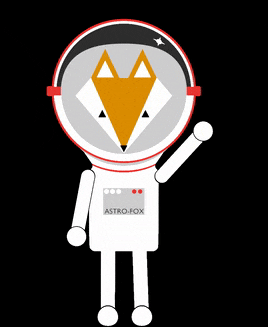 Imdad
"We're about to do a pro-astronaut move, a cube in space. The world may be big but we're gonna make it bigger one sat at a time."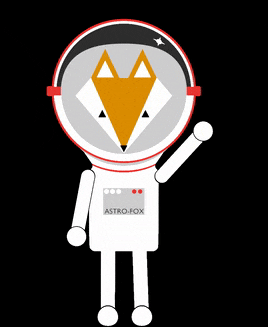 James
"When are we going again?"
Please read our other pages to learn more about NASA's CubeSat program, or about the teams that we are partnering with to make this all possible. Don't forget to follow us on social media while you're at it!